Three ways to make money online: There are many ways to make money online. However, I want to discuss the three ways I make money online. I make money online with information websites, affiliate websites and product websites.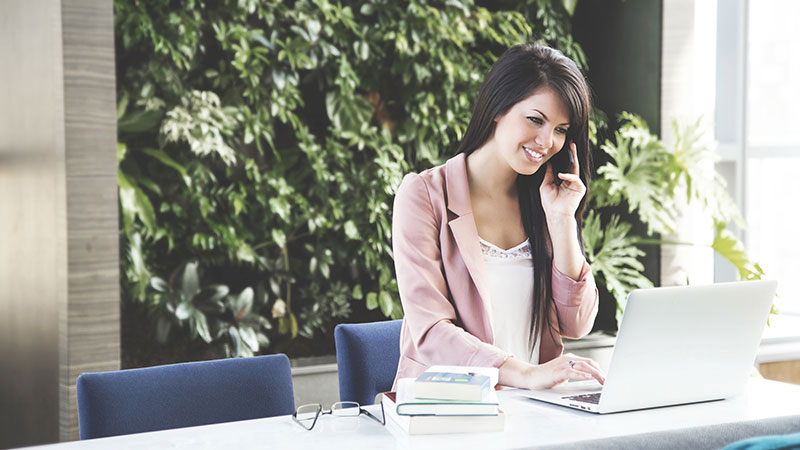 Three Ways To Make Money Online
I want to discuss these three ways of making money online because there is very little in way of set-up costs and most people should be able to create a website.
An information website generally makes money from placing Google Ads (known as Google Adsense). Google Adsense is free.
An affiliate website generally makes money by promoting someone else's product. If you sell Clickbank products, you can receive 50% to 75% commission. If you promote Amazon products, you will receive less commission but still make money selling their products. You can put suitable amazon products on your information website also.
A product website usually sells various products but I will only discuss digital products because they are easy to create and set-up cost are a minimum.
INFORMATION WEBSITES
It is relatively easy to create an information website. I will give a brief overview of how to set-up and information website.
1. Uncover a Profitable Niche
They say that there are three ever-green markets where you can uncover a profitable niche – health, wealth and lifestyle.
You may create a website around your favorite holiday destination (lifestyle). You may create a website about making passive income online (Wealth) or you may create a website about fitness (health).
The best thing you can do is choose a topic that you are passionate about and start writing and providing information.
I created an information website about my favorite holiday destination and when people click on the Google Ads on the website, I make money online. Each month I receive a check (direct deposit) from Google. Really it is that simple.
2. Create an Information Website
To create a website, you will need a website hosting plan and a domain name. When I started out in 2003, I purchased a shared website hosting plan with a dedicated IP Address with Bluehost. They also provide a free domain name with every website hosting plan.
In the past I created websites with Adobe Dreamweaver. But now I simply use WordPress with a WordPress theme. WordPress is relatively easy to use and it is also free. I purchased a WordPress theme because the creators of those themes usually give an in-depth step-by-step instructions on how to customize your theme.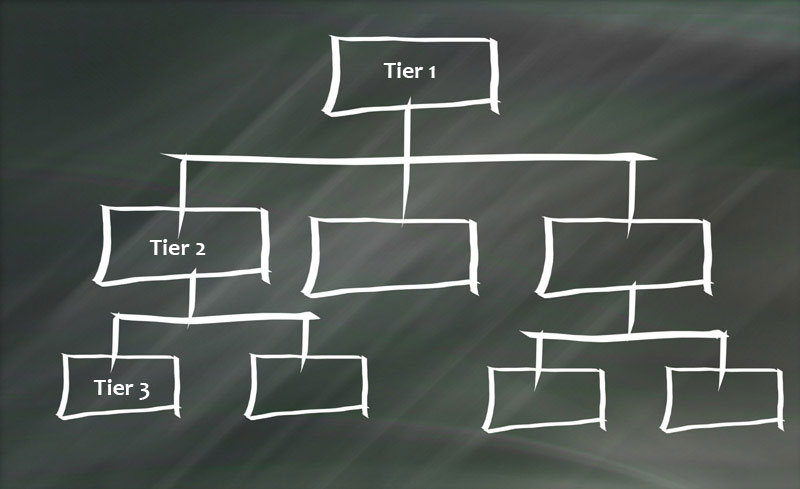 In summary, to create an information website, you need a website hosting plan, a domain name, WordPress and a WordPress theme.
3. Bring Traffic to Your Information Website
The most difficult part of creating money making websites is driving traffic to your website. There are only two types of traffic – free traffic and paid traffic.
For information websites, I usually use the free traffic methods like SEO with keywords, article marketing (blogging) and social networking with Facebook, Google Plus, Twitter, Pinterest, Etc. Etc.
The key to free traffic is keyword research – looking for the best keywords to build your content around.
AFFILIATE WEBSITES
There are several ways you can go about setting up an affiliate website. The following steps are some suggestions for you to consider.
1. Discover a Profitable Niche
For example, you may want to create a website around photography. Photography has a widespread list of products from Cameras, lenses and accessories. You could set your website up for Amazon products. You could also sell Clickbank products relating to photography.
2. Build an Affiliate Website
As discussed before, you will need website hosting plan, domain name, WordPress and a WordPress theme.
You would need to create a content base website using strategic keywords to drive free traffic to your website.
With an affiliate website, it would be advantageous to give away a free item in exchange for visitor's email. This will help you build a list of customers.
3. Build an Email List
You need to create a website that sells affiliate products but also you need to build an email list so that you can market other associate items of interest to your list. You build your email list by giving away a free item in exchange for visitor's email address or you may put out a monthly newsletter with great content..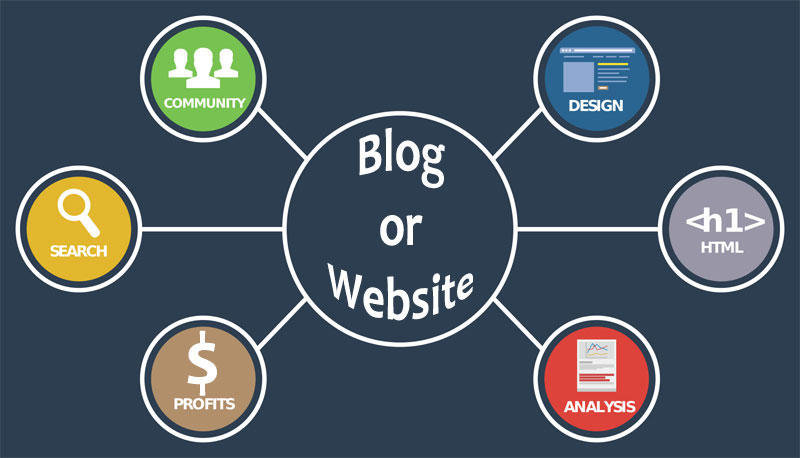 4. Promote Associated Products To Your Email List
It is just a matter of setting up your email autoresponder (like Aweber) to continually send out emails to your list promoting associated products. If people sign up for a monthly newsletter, you can create great content with affiliate links to other products that you are promoting.
5. Get Traffic To Your Affiliate Website
Getting traffic to your website is always going to be a challenge. However, it is a challenge that must be won if you are going to make serious money online.
As I said before, there are only two types of traffic – free or paid. A content based affiliate website will rely on free traffic from organic search engines like Google, Bing and Yahoo.
PRODUCT WEBSITES
There are endless products you can sell on the internet. However, I will discuss selling a digital product like an e-book.
1. Create Your E-book
E-books are inexpensive and they are a good way to see if have what it takes to sell on the internet.
You have two choices when it comes to e-books. You can write it yourself or you can hire someone to write it for you. Usually, the cost is minimal.
2. Create a Product Website
Again, to create a product website, you will need website hosting, domain name, WordPress and a WordPress theme.
I wrote two research papers for work (both around 150 pages) and I turned them into e-books and now sell them to interested customers. The website is build around a theme of about 200 web-pages.
3. Create Conversion Traffic
Again, there are only two types of traffic – free or paid. With a product website, I tend to use paid traffic (like Google Adwords) because paid traffic converts better. Paid traffic converts better because they are looking for specific products to purchase.
Nevertheless, because I have around 200 web-pages I still get a lot of free organic search traffic from Google, Bing or Yahoo. The free traffic usually brings in a constant flow of sales.
Some Concluding Comments
My suggestion is that you start by creating an information website based on great content around specific keywords. I started with an information website and learn so much without costing me a lot of money.
Interest enough those information websites still earn good money from the likes of Google Adsense. Once they are set-up, they continue to make money without much work.